HOW DID WE MEET?
I am sure some of you have heard us side-step this question before. The truth, we met online. Or as we like to joke, we met at our favorite place: the computer. It being 2012, and given our respective careers, it only seems fitting. Neither of us signed up willingly, we only logged on once, but the rest is history. Because I guess, it only takes one.
HOW DID HE PROPOSE?
The first time was in November, we had just seen the Radio City Christmas Spectacular. As we were walking out of the theater, we stumbled upon the park bench we had sat on for hours during one of our first dates.
Rockefeller Center was empty (which is rare), we sat down, and Paul asked. And Annie said yes!
Ever the traditionalist, Paul wanted to do it again with a ring and her dad's permission. So we kept it quiet, he finished shopping, and Paul planned a Christmas proposal in Texas. Flying in the ring started burning a hole in his pocket, so in the Terminal E parking lot of DFW Airport, Paul got down on one knee and Annie said yes, again!

MARK SCHORFHEIDE, BEST MAN
"Chief" is Paul's younger brother. He is an ultimate frisbee expert and professional heavy-metal musician. He is also a freshman at the University of Illinois.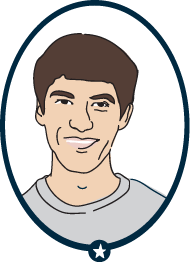 DYLAN
ERB
Paul's first friend, Dylan has been around since preschool. When he is not building Formula cars, he is working on a PhD in Mechanical Engineering at MIT.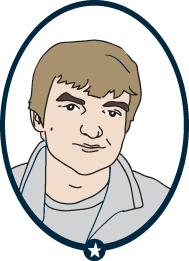 DIETER
BROMMER
A close friend since college, Paul & Dieter's friendship grew over many a 5am Dunkin' Donuts outing. Also working on a PhD in Mechanical Engineering at MIT.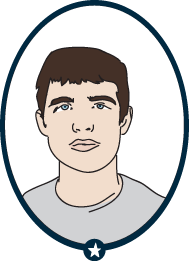 MICHAEL
MURPHY
Paul's long time friend. Copywriter by day and actor by night. You might also recognize Murphy from "I killed my BFF" on the Biography channel.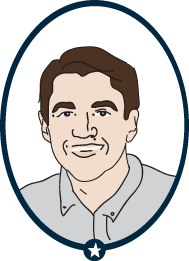 THOMAS
SAMUELSON
Thomas is Annie's younger brother. Paul and Thomas immediately bonded over Monty Python and Star Trek. He is also a freshman at Fordham University.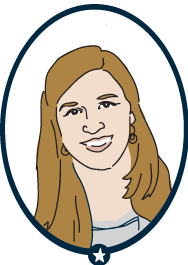 EMILY SAMUELSON, MAID OF HONOR
Annie's rock star younger sister. Emily rows crew and is studying Mechanical Engineering at UPenn, all the while finding time to call Annie to catch up everyday.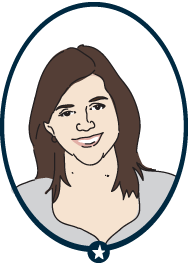 MADELEINE
SAMUELSON
Annie's older sister and sidekick growing up. She is finishing up medical school in Houston and is planning on being an Ear Nose and throat surgeon extraordinaire.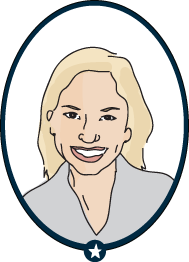 ASHTON
BARRINEAU
Great friends since college, Ashton and Annie bonded over "Footloose" and NY Times Crosswords. Ashton is working on a Law degree at SMU in Dallas.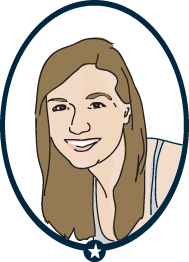 HAYLEY
MARTIN
Inseparable since college, they met and it was like they had known each other forever. When she isn't watching the cheesiest shows on TV she works in Marketing in Dallas.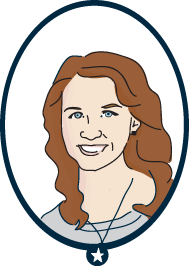 SUZANNE
REEVES
Suzanne is Annie's cousin and close friend. She is finishing up high school in Oklahoma City and could school anyone at tennis.
JUNIOR BRIDESMAIDS
Catherine Lea & Charlotte Lea
FLOWER GIRLS
Alayna Benhoff & Mariah Benhoff
HOUSE PARTY
Jennifer Thibault & Kelley Clark